Tree Service Pasadena Park, WA | Free Estimates
Aug 12, 2020
Services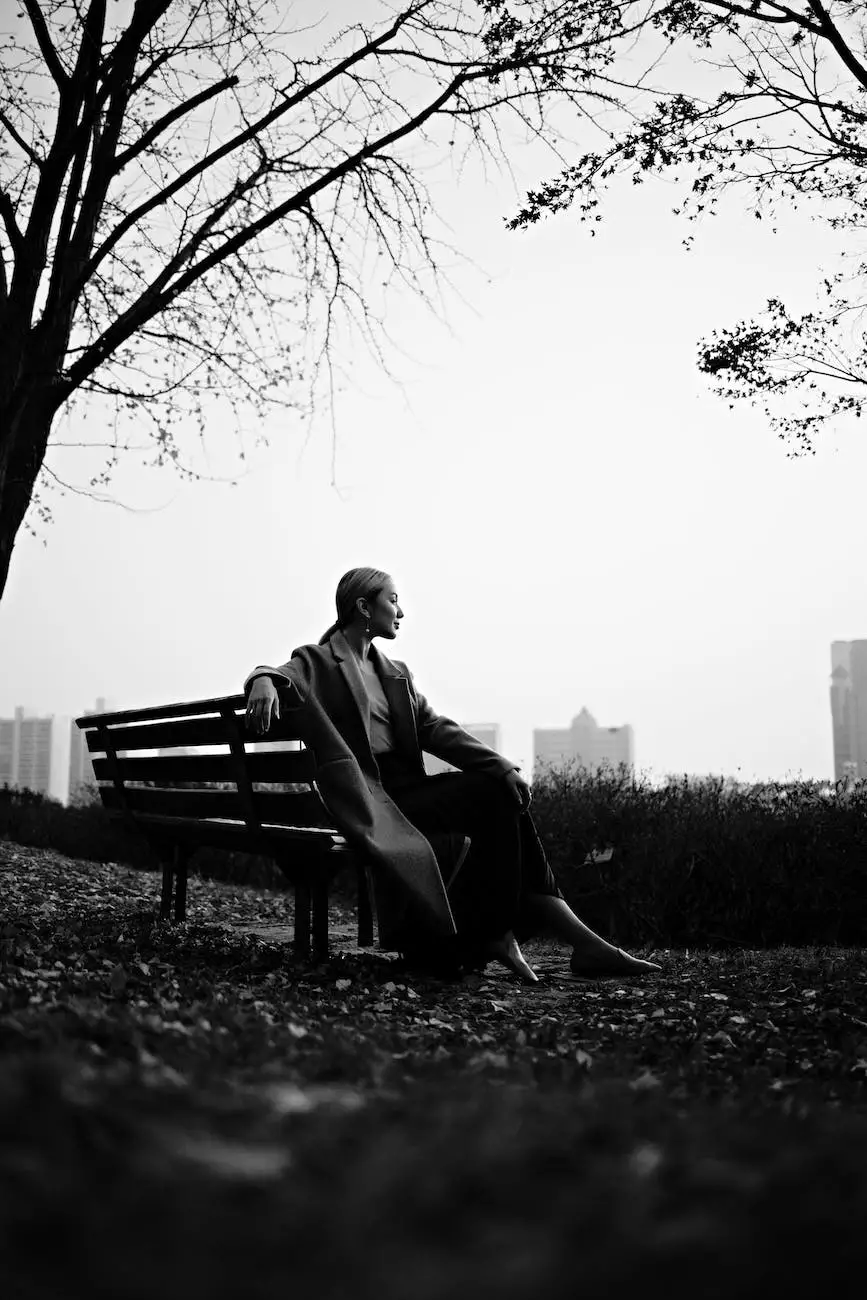 Introduction to DiversiTree Arbor Care
Welcome to DiversiTree Arbor Care, the leading provider of professional tree care services in Pasadena Park, WA. With our expertise in arbor care, consulting, and tree services, we are dedicated to ensuring the health, safety, and beauty of your trees and landscaping.
Why Choose DiversiTree Arbor Care?
As the premier arbor care professionals in Pasadena Park, WA, we have earned a reputation for our exceptional service and commitment to customer satisfaction. Here's why you should choose us for all your tree service needs:
1. Expert Arbor Care Professionals
Our team of highly skilled arborists has years of experience and extensive knowledge in tree care. We are committed to using the latest techniques and industry best practices to provide your trees with the care they deserve.
2. Comprehensive Consulting Services
At DiversiTree Arbor Care, we offer comprehensive consulting services to help you make informed decisions about your trees and landscaping. Whether you need advice on tree selection, disease prevention, or proper pruning techniques, our consulting experts are here to assist you.
3. Range of Tree Services
From tree trimming and pruning to tree removal and stump grinding, we offer a wide range of tree services to meet your specific needs. Our skilled technicians are equipped with the latest tools and equipment to ensure efficient and precise results.
4. Free Estimates and Competitive Pricing
We understand the importance of transparency when it comes to pricing. That's why we offer free estimates for all our tree services. Our competitive prices ensure that you receive exceptional value without compromising on quality.
5. Commitment to Customer Satisfaction
At DiversiTree Arbor Care, our customers are our top priority. We are dedicated to delivering personalized service and exceeding your expectations. We take the time to understand your unique requirements and tailor our services to ensure your utmost satisfaction.
Our Tree Services
At DiversiTree Arbor Care, we offer a comprehensive range of tree services to keep your trees healthy, beautiful, and safe:
1. Tree Trimming and Pruning
Regular tree trimming and pruning are essential to maintain the health and appearance of your trees. Our skilled arborists will trim away dead or overgrown branches, promote proper growth, and enhance the overall aesthetics of your trees.
2. Tree Removal
When a tree becomes hazardous, diseased, or no longer serves its purpose, our team can safely remove it from your property. We employ advanced techniques and equipment to ensure efficient tree removal while minimizing any impact on your surroundings.
3. Stump Grinding
After tree removal, unsightly stumps can be an eyesore and potential tripping hazard. Our stump grinding services will effectively remove any remaining stumps, allowing you to reclaim your outdoor space and eliminate any risks.
4. Tree Health Assessment
Our arbor care professionals will conduct a thorough tree health assessment to identify any existing or potential issues affecting the well-being of your trees. We will provide expert recommendations and implement targeted solutions to preserve the vitality of your trees.
5. Emergency Tree Services
During storms or unforeseen events, fallen or damaged trees can pose immediate dangers. Our emergency tree services ensure prompt responses to mitigate any risks. We are available 24/7 to provide quick and reliable assistance when you need it most.
Contact Us for Free Estimates
If you're in need of professional arbor care, consulting, or tree services in Pasadena Park, WA, look no further than DiversiTree Arbor Care. Contact us today for a free estimate and let us help you maintain the health and beauty of your trees.
Keywords: arbor care, professional consulting, tree service, Pasadena Park, WA, DiversiTree Arbor Care