Tree Removal Services by DiversiTree Arbor Care
Mar 30, 2019
Services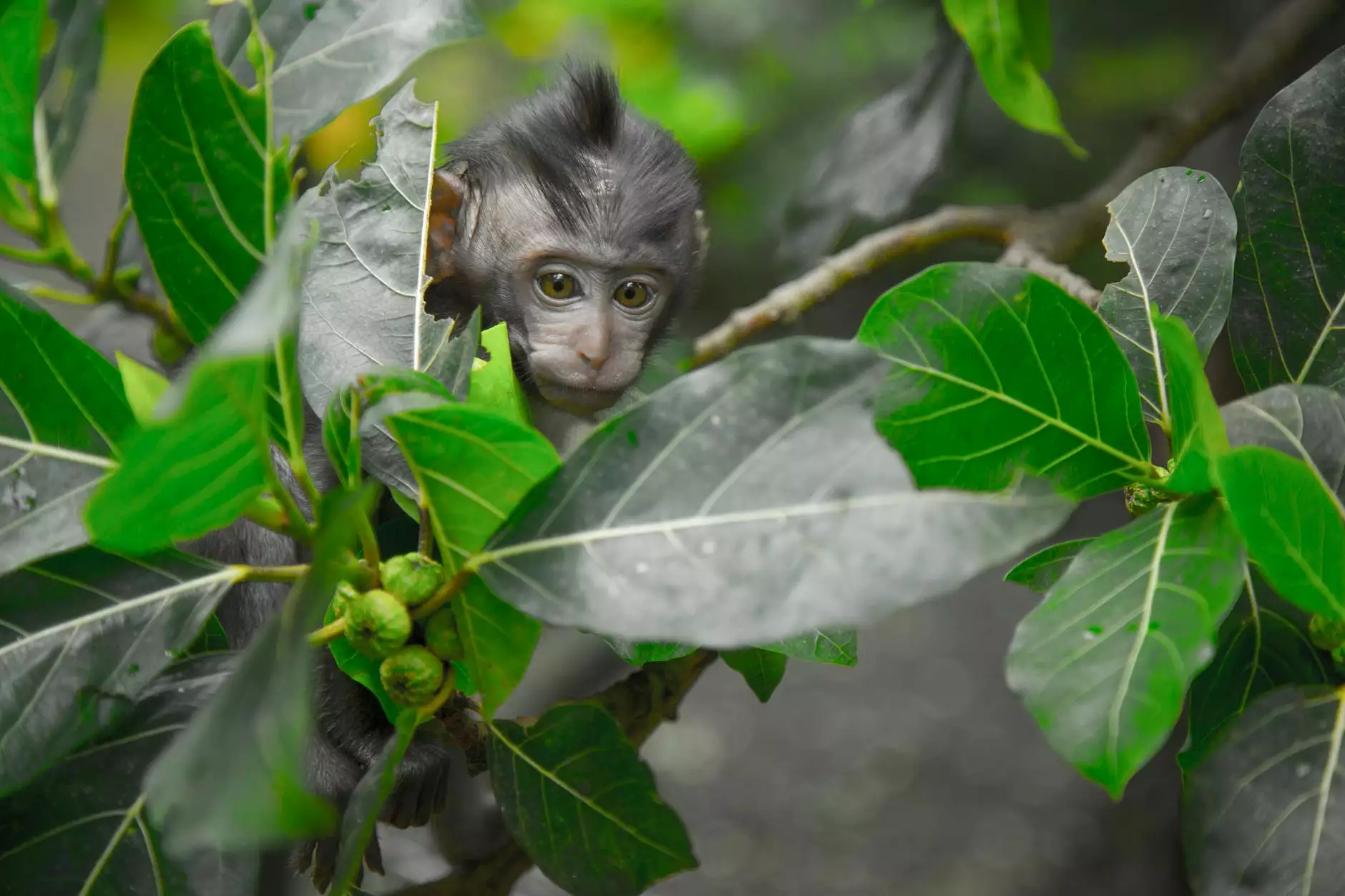 Welcome to DiversiTree Arbor Care, your trusted provider of professional tree removal services. As an expert in the field of tree care, we understand the importance of safe and efficient tree removal. Whether you are a homeowner or a business owner, our dedicated team is here to help you with all your tree removal needs.
Why Choose DiversiTree Arbor Care for Tree Removal?
At DiversiTree Arbor Care, we take pride in offering high-quality tree removal services that are tailored to meet the unique requirements of our clients. Here are some reasons why you should choose us:
Experience: With years of experience in the industry, our team of highly skilled arborists has the expertise to handle tree removal projects of any size or complexity.
Safety: Safety is our top priority when it comes to tree removal. We follow industry best practices and use advanced equipment to ensure the removal process is carried out safely and efficiently.
Professionalism: As a trusted tree care company, we maintain the highest standards of professionalism in every aspect of our work. From prompt communication to timely project completion, we guarantee a seamless and hassle-free experience.
Customer Satisfaction: We believe in delivering exceptional service and customer satisfaction. Our team is committed to exceeding your expectations and providing you with outstanding results.
Comprehensive Tree Removal Services
Our comprehensive tree removal services cater to both residential and commercial clients. We understand that each project is unique, and we custom-tailor our services to meet your specific requirements. Our range of tree removal services includes:
1. Tree Assessment and Consultation
Before proceeding with any tree removal, our expert arborists will conduct a thorough assessment of the tree and its surroundings. This allows us to evaluate the best approach for removal, taking into consideration factors such as proximity to structures, safety concerns, and environmental impact. We provide detailed consultations and recommendations to ensure you have all the information needed to make informed decisions.
2. Safe and Efficient Tree Removal
Our team utilizes state-of-the-art equipment and employs the latest techniques to safely remove trees. We prioritize safety at every step of the process, ensuring the protection of your property and minimizing any potential risks. Whether it's a single tree or an entire grove, we have the expertise to handle it with precision and care.
3. Tree Debris Cleanup and Removal
After tree removal, we understand the importance of leaving your property clean and debris-free. Our team will efficiently remove and dispose of all tree debris, leaving your space pristine and ready for your next project.
4. Stump Grinding and Removal
Once a tree is removed, the stump can be an eyesore and a potential hazard. Our professional stump grinding and removal services ensure that the stump is completely eradicated, restoring the aesthetics of your landscape and allowing for future development.
Contact Us for Expert Tree Removal Services
When it comes to tree removal, trust the experts at DiversiTree Arbor Care. Our commitment to excellence, safety, and customer satisfaction sets us apart from the competition. We are dedicated to providing you with top-quality tree removal services that meet your unique needs.
Contact us today for a free consultation and let our experienced team assist you with all your tree removal needs. Take the first step towards a safer and more beautiful property with DiversiTree Arbor Care.