Tree Service Hayden, ID | Free Estimates
Apr 17, 2023
Services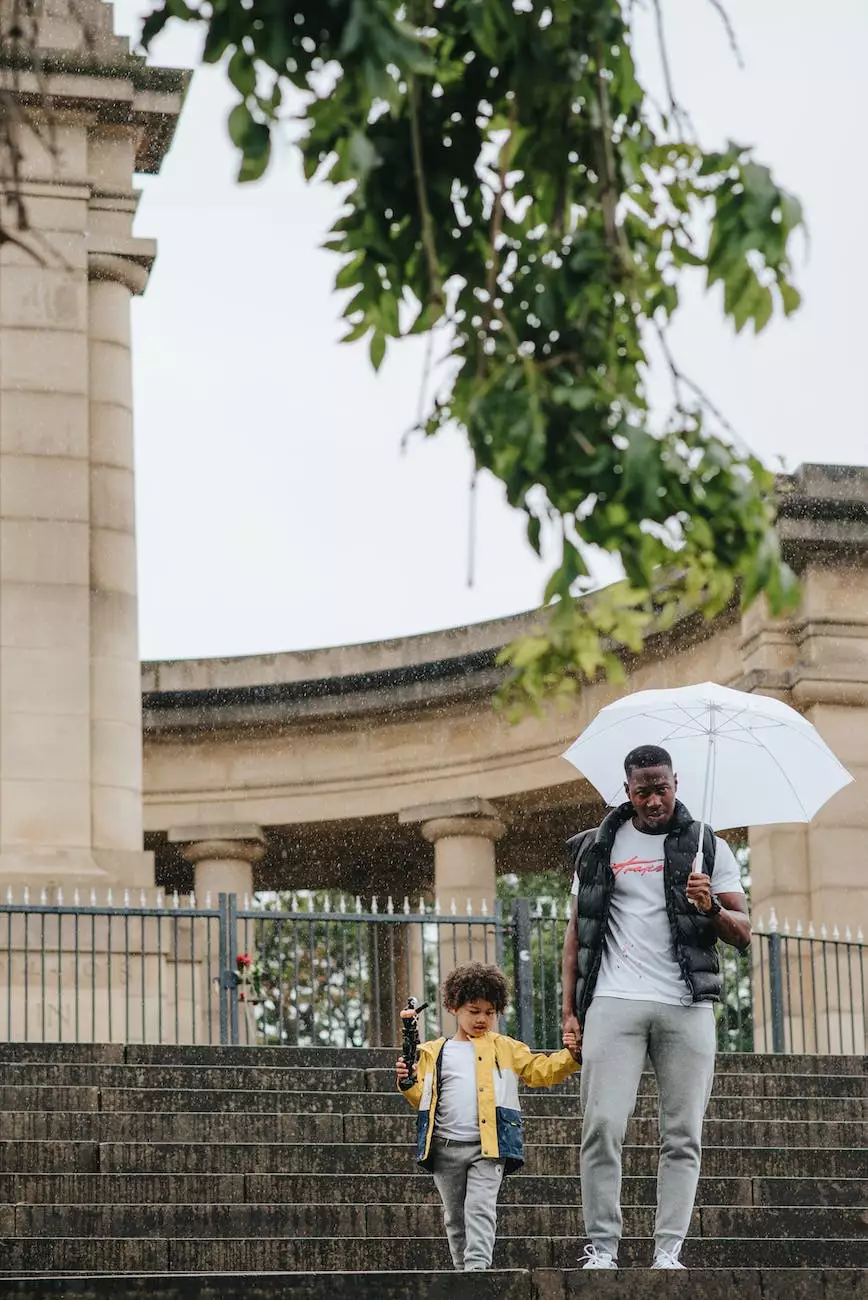 Professional Tree Services in Hayden, ID
Welcome to DiversiTree Arbor Care, your premier tree service provider in Hayden, ID and the surrounding areas. With our expert team of arborists, we are dedicated to providing top-notch tree care services that are tailored to meet your specific needs. Whether you require tree pruning, removal, or general maintenance, we have the knowledge, experience, and equipment to get the job done safely and efficiently.
Why Choose DiversiTree Arbor Care?
When it comes to tree care, choosing the right company is crucial. At DiversiTree Arbor Care, we pride ourselves on delivering exceptional services that exceed our clients' expectations. Here's why you should choose us:
Expert Team: Our team consists of highly skilled and certified arborists who are passionate about trees. They have extensive knowledge in tree biology, diseases, and proper maintenance techniques.
Years of Experience: With over 10 years of experience in the industry, we have encountered various tree issues and developed effective solutions to ensure the health and beauty of your trees.
State-of-the-Art Equipment: We utilize advanced equipment and industry-leading techniques to perform tree services with precision and safety.
Comprehensive Services: From tree trimming and pruning to tree removal and stump grinding, we offer a wide range of services to address all your tree care needs.
Free Estimates: We provide free, no-obligation estimates for all our services, ensuring complete transparency and allowing you to make informed decisions about your tree care.
Customer Satisfaction: Our goal is to leave every customer satisfied with our services. We prioritize open communication, exceptional workmanship, and a commitment to delivering results that stand the test of time.
Our Tree Services in Hayden, ID
At DiversiTree Arbor Care, we offer a comprehensive range of tree services to keep your property's trees healthy, safe, and visually appealing. Our services include:
Tree Trimming and Pruning
Regular tree trimming and pruning are essential for maintaining the overall health and aesthetics of your trees. Our arborists have in-depth knowledge of tree species and can properly assess the specific needs of each tree on your property. We utilize industry-approved techniques to shape and trim your trees, promoting optimal growth and structural integrity.
Tree Removal
In some cases, tree removal might be necessary due to safety concerns, disease, or tree decline. Our team has the expertise to safely remove trees of any size, ensuring minimal impact on your property. We employ advanced rigging and cutting techniques to safely and efficiently remove trees, leaving your property clean and hazard-free.
Stump Grinding and Removal
After a tree is removed, the stump can remain an unsightly obstacle in your landscape. Our stump grinding and removal services eliminate the stump, allowing you to fully utilize your outdoor space. We utilize specialized equipment to grind the stump below the surface, effectively removing it and allowing for future landscaping or construction.
Tree Health and Disease Management
Our arborists are trained to identify and address tree diseases and pests. If your trees are showing signs of distress or infestation, we can provide customized treatment plans to restore their health and vitality. With our proactive approach to tree care, we aim to mitigate potential issues and ensure the long-term well-being of your trees.
Contact DiversiTree Arbor Care for a Free Estimate
If you are in need of professional tree services in Hayden, ID, look no further than DiversiTree Arbor Care. We are committed to providing exceptional tree care solutions that enhance the beauty, health, and safety of your trees and property. Contact us today for a free estimate and let our expert arborists take care of all your tree service needs. Your satisfaction is our priority!