Project Gallery
Feb 18, 2023
Gallery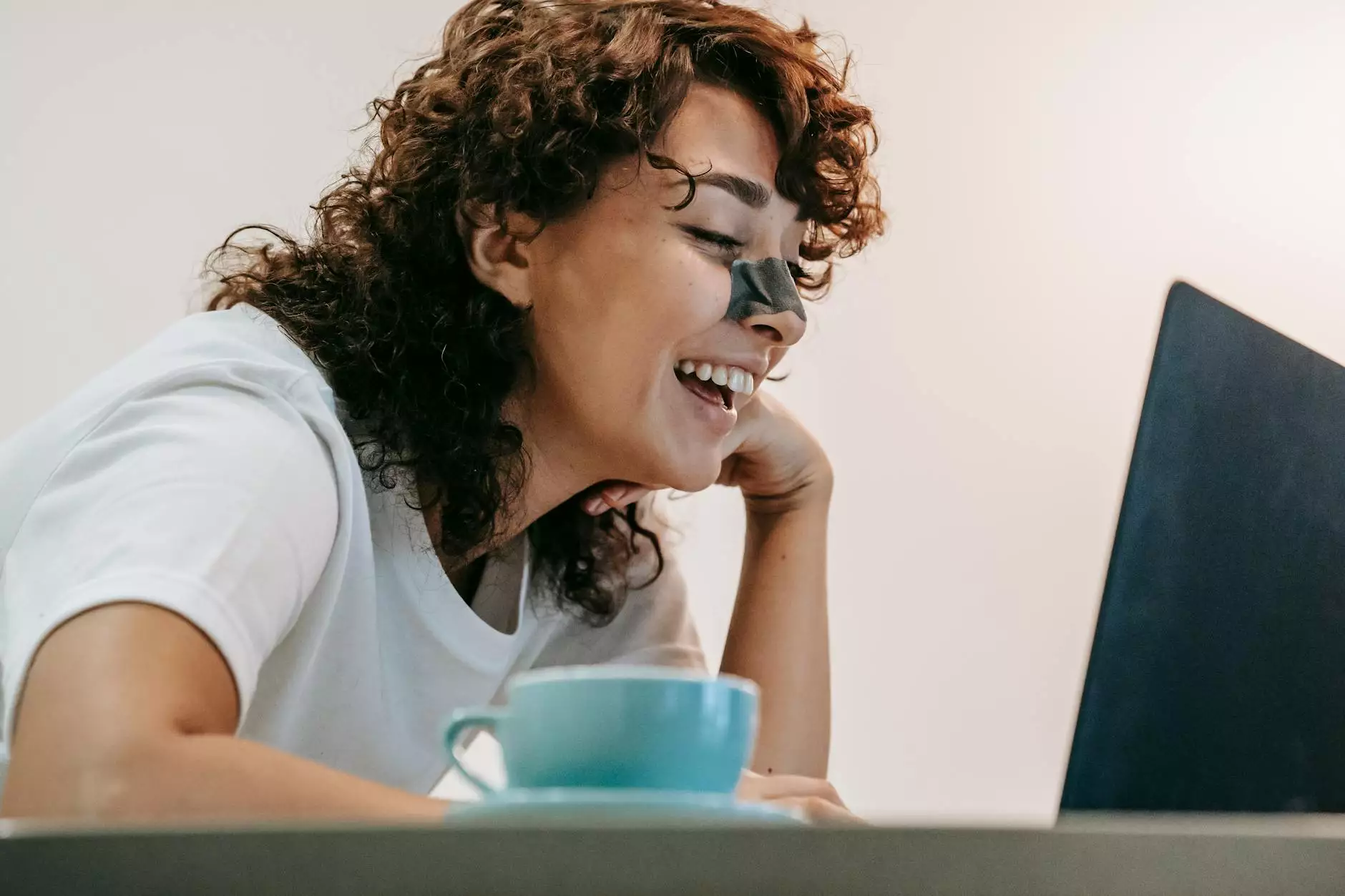 About DiversiTree Arbor Care
DiversiTree Arbor Care is a leading provider of consulting and analytical services in the field of business and consumer services. With our expertise and dedication to excellence, we have built a solid reputation for providing top-notch arbor care solutions. Our commitment to quality and customer satisfaction sets us apart from the competition.
Explore Our Projects
At DiversiTree Arbor Care, we take pride in our diverse portfolio of arbor care projects. From residential properties to commercial establishments, we have worked on a wide range of projects that showcase our expertise and attention to detail. Our project gallery allows you to explore some of our most notable works.
Residential Arbor Care
Our team of skilled arborists specializes in providing comprehensive care for trees and shrubs in residential settings. Whether it's tree pruning, tree removal, or tree health assessments, we approach each project with a meticulous eye for detail. We understand the importance of maintaining a healthy and aesthetically pleasing landscape, and our residential arbor care services are tailored to meet the unique needs of homeowners.
Tree Pruning
Proper tree pruning is essential for maintaining the structural integrity and aesthetics of your trees. Our expert arborists employ advanced pruning techniques to remove dead or diseased branches, improve air circulation, and promote healthy growth. With our precise pruning practices, we can enhance the overall health and beauty of your trees.
Tree Removal
In some cases, tree removal becomes necessary due to safety concerns or the tree's declining health. Our team is equipped to handle tree removals of any complexity, utilizing industry-standard techniques to ensure safe and efficient removal. We prioritize safety and take all necessary precautions to minimize any potential impact on surrounding structures and landscapes.
Tree Health Assessments
Identifying and addressing tree health issues at an early stage is crucial to preserving the vitality and longevity of your trees. Our arborists have extensive experience in conducting thorough tree health assessments, diagnosing common diseases, insect infestations, and nutrient deficiencies. With our expertise, we can provide targeted treatment plans to restore the health and vigor of your trees.
Commercial Arbor Care
We understand the unique challenges that commercial properties face when it comes to arbor care. DiversiTree Arbor Care offers a comprehensive range of services designed to meet the specific needs of businesses and organizations. Our commercial arbor care projects demonstrate our ability to deliver exceptional results while minimizing disruptions to daily operations.
Tree Preservation
Preserving the existing tree canopy on commercial properties requires careful planning and implementation. Our team works closely with property owners and managers to develop effective tree preservation strategies that balance the need for development with the conservation of trees. From construction impact assessments to tree protection plans, we provide comprehensive tree preservation solutions.
Urban Forestry Management
Managing trees in urban environments requires specialized knowledge and skills. Our team has deep expertise in urban forestry management, offering consulting and analytical services to help organizations develop and implement sustainable tree management practices. We assist in tree inventories, risk assessments, and long-term maintenance plans, ensuring that your urban trees thrive.
Emergency Tree Services
When unforeseen circumstances like storms or accidents pose immediate risks to property and people, our emergency tree services are here to help. We provide prompt and efficient response, offering emergency tree removal, debris cleanup, and hazardous tree inspections. Our team is available 24/7 to address urgent arbor care needs and mitigate further damage.
Contact Us
Thank you for visiting our project gallery at DiversiTree Arbor Care. We hope you have gained insight into our expertise and the comprehensive range of arbor care projects we have successfully completed. If you have any questions, would like to discuss your specific needs, or require our consulting and analytical services, please reach out to us. We look forward to assisting you with all your arbor care requirements.
Phone: (XXX) XXX-XXXX
Email: [email protected]
Address: 123 Main Street, City, State, ZIP