Land Clearing Vancouver WA
Jul 9, 2023
Services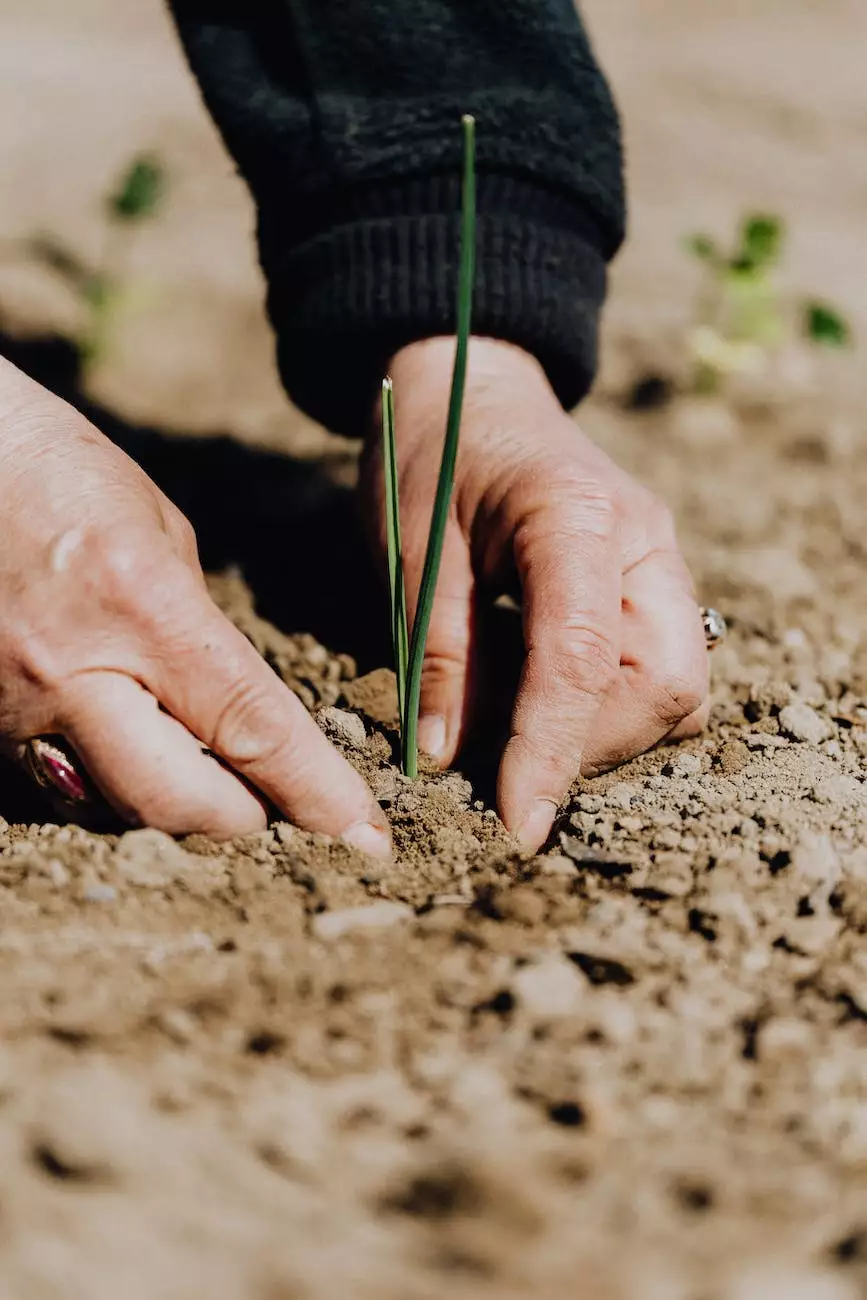 About DiversiTree Arbor Care
Welcome to DiversiTree Arbor Care, your leading provider of arbor care and tree services in Vancouver, WA. With years of experience in the industry, we are proud to offer a comprehensive range of services to both residential and commercial clients.
At DiversiTree Arbor Care, we understand the importance of maintaining a healthy and beautiful landscape. Our team of certified arborists and tree care professionals are dedicated to providing top-quality solutions to enhance the well-being and aesthetic appeal of your property.
Professional Land Clearing Services
When it comes to land clearing, having the right expertise and equipment is crucial. Our team at DiversiTree Arbor Care specializes in efficient and environmentally-friendly land clearing services in Vancouver, WA and the surrounding areas.
With our state-of-the-art equipment and skilled professionals, we can handle projects of any scale. Whether you need land clearing for a new construction site, clearing overgrown vegetation, or creating space for landscaping projects, we have you covered.
Comprehensive Tree Service
As a full-service tree care company, we offer a wide range of tree services to meet your needs:
Tree removal
Tree trimming and pruning
Stump grinding and removal
Tree planting and transplantation
Emergency tree services
Expert Consulting and Arbor Care
In addition to our tree services, we provide professional consulting and arbor care solutions. Our team of knowledgeable arborists can assess the health of your trees, diagnose any issues, and recommend appropriate treatments and maintenance plans.
Whether you need assistance with tree selection, disease management, or general tree care advice, our experts are here to help. We take pride in our attention to detail and dedication to customer satisfaction.
Your Trusted Tree Care Partner
Choosing DiversiTree Arbor Care means choosing a reliable and trustworthy partner for all your tree care needs. We prioritize quality workmanship, safety, and customer satisfaction above all else.
Our team is fully licensed and insured, providing you with peace of mind knowing that your property and trees are in capable hands. We are committed to using environmentally-friendly practices and strive to minimize our impact on the surrounding ecosystem.
Contact Us Today
If you are in need of professional land clearing, tree services, or expert consulting in Vancouver, WA, look no further than DiversiTree Arbor Care. Contact us today for a consultation and let our team of arbor care professionals take care of your landscape needs.
Trust DiversiTree Arbor Care to deliver exceptional service and outstanding results. Enhance the beauty and health of your property with our reliable and efficient tree care services. Reach out to us now to learn more!