Do I Need a Permit to Cut a Tree on My Property?
Apr 15, 2020
Blog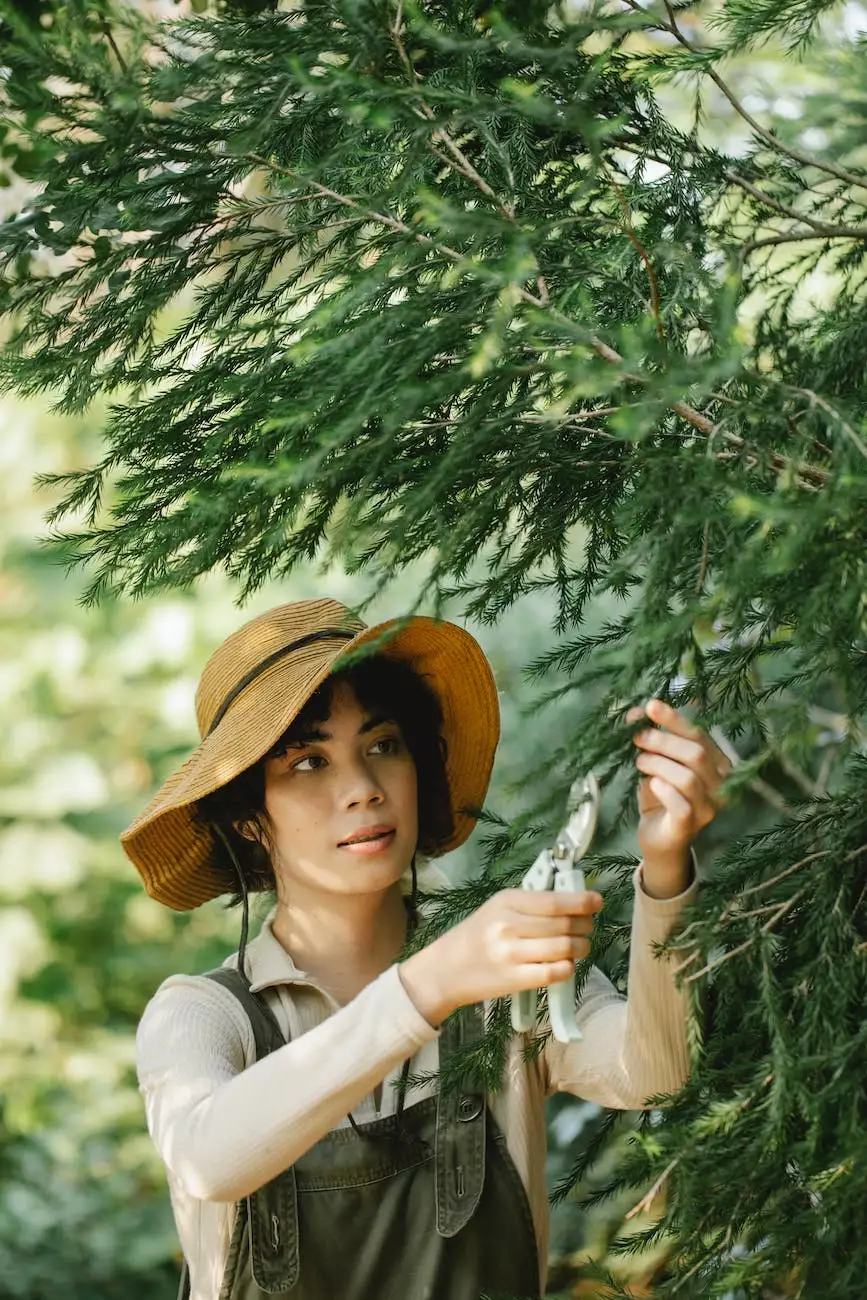 Understanding the Importance of Arbor Care
Welcome to DiversiTree Arbor Care, your reliable partner in all things related to tree care and maintenance. We offer comprehensive consulting and expert tree services to ensure the health, longevity, and safety of your trees. If you're considering cutting a tree on your property, it's crucial to understand the legal requirements and considerations involved.
Why Seek Professional Consulting Services?
When it comes to tree management, seeking advice from trained professionals is essential. DiversiTree Arbor Care specializes in providing expert guidance and comprehensive solutions for arbor care. Our team of certified arborists possesses the knowledge and experience to help you navigate the intricacies of tree cutting permits and maximize the benefits of your decision.
Exploring Tree Cutting Permit Requirements
Tree cutting regulations vary by location, so it's important to research and understand the specific rules in your area. Here are some key factors to consider:
1. Local Laws and Regulations
Research and familiarize yourself with the local laws and regulations regarding tree cutting permits. Some areas may have strict guidelines to protect the ecosystem and biodiversity, while others may be more lenient. It's crucial to abide by these regulations to avoid legal consequences.
2. Tree Preservation and Conservation
Many regions promote tree preservation and conservation efforts to maintain the natural environment. Tree cutting permits often require you to demonstrate valid reasons for removing a tree, such as safety hazards, disease, or construction projects. Consulting with an arbor care professional can help you navigate these requirements.
3. Protected Tree Species
Some trees are protected due to their rarity, historical significance, or cultural importance. Cutting down such trees without proper authorization can lead to severe penalties. Identifying and understanding the protected tree species in your area is crucial to ensure compliance with regulations.
4. Environmental Assessments
In certain cases, authorities may require an environmental assessment to evaluate the impact of tree removal on the surrounding ecosystem. These assessments consider factors such as the tree's contribution to air quality, shade, or habitat for wildlife. Working with an arbor care professional can help streamline this process.
The Benefits of Consulting DiversiTree Arbor Care
By partnering with DiversiTree Arbor Care, you leverage our expertise and experience to overcome the challenges of obtaining a tree cutting permit. Our comprehensive services include:
Thorough assessment of your property and trees
Expert guidance on legal requirements and regulations
Development of personalized tree management plans
Application assistance for tree cutting permits
Safe and efficient tree removal and disposal
Post-removal cleanup and restoration
Selecting a Trustworthy Tree Service Provider
When choosing a tree service provider, it's crucial to prioritize professionalism, expertise, and integrity. DiversiTree Arbor Care is dedicated to delivering the highest standards of service and customer satisfaction. Our team of certified arborists and reliable technicians ensures that your tree cutting needs are met with precision and care.
Why Choose DiversiTree Arbor Care?
Years of experience in the arbor care industry
Certified and knowledgeable arborists
Comprehensive tree care services
Commitment to environmental sustainability
State-of-the-art equipment for efficient and safe operations
Transparent pricing and detailed project evaluations
Contact DiversiTree Arbor Care Today
If you're contemplating cutting a tree on your property and need expert advice or assistance, DiversiTree Arbor Care is here to help. Our skilled team of professionals will guide you through the process, ensuring compliance with regulations, and providing top-notch tree services.
Contact us today to schedule a consultation and take the first step toward a healthy and well-maintained tree landscape.