Services - Smith Brothers Tree & Pruning
Mar 11, 2019
Services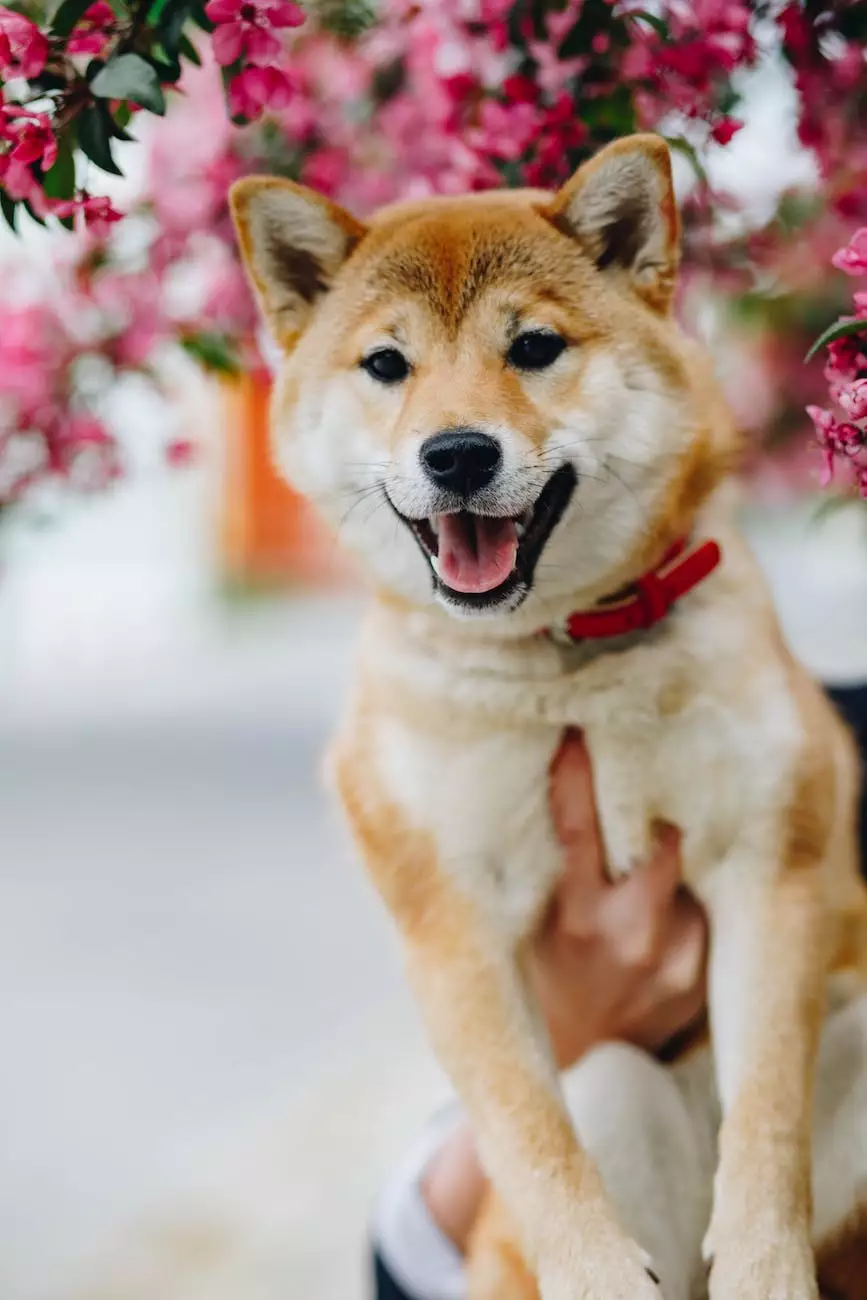 About DiversiTree Arbor Care
Welcome to DiversiTree Arbor Care, your reliable partner for all your tree and pruning needs. As a leading company in the field of arboriculture, we specialize in providing exceptional tree care services to both business and consumer clients. Our highly skilled team is dedicated to maintaining and enhancing the health, beauty, and safety of trees in various landscapes.
Comprehensive Tree and Pruning Services
At DiversiTree Arbor Care, we offer a wide range of services tailored to meet the unique requirements of our clients. With years of experience in the industry, we have honed our skills and expertise to provide top-notch consulting and analytical services. Here are some of the main services we offer:
1. Tree Pruning and Maintenance
Proper tree pruning is crucial for promoting healthy growth and maintaining the structural integrity of your trees. Our certified arborists utilize advanced pruning techniques to remove damaged or diseased branches, improve aesthetics, and ensure the overall well-being of your trees. Trust our team to deliver exceptional results that exceed your expectations.
2. Tree Removal and Hazardous Tree Assessment
In cases where tree removal is necessary, we have the expertise to handle even the most challenging situations with utmost care and precision. Our team will conduct a thorough assessment to identify potential hazards and develop a safe and efficient plan for tree removal. With our state-of-the-art equipment and skilled professionals, you can rest assured that the job will be completed safely and efficiently.
3. Tree Health Evaluation and Diagnosis
As arborists, we understand the importance of preserving tree health. Our dedicated team conducts comprehensive evaluations to identify any existing or potential issues that may be affecting the well-being of your trees. With the help of advanced diagnostic techniques, we accurately diagnose tree diseases, nutrient deficiencies, pest infestations, or any other factors negatively impacting the health of your trees.
4. Tree Planting and Transplanting
If you're looking to add new trees to your landscape or transplant existing ones, we have the knowledge and skills to ensure successful results. Our tree experts will assist you in selecting the right species for your specific environment and provide guidance on proper planting techniques. With our meticulous approach, we maximize the chances of the trees' successful establishment and long-term growth.
5. Consulting and Analytical Services
DiversiTree Arbor Care is not only a service provider but also a trusted partner for consulting and analytical services. We offer expert advice, customized recommendations, and detailed analysis to assist you in making informed decisions about your tree care needs. Whether you're a homeowner, commercial property owner, or municipality, our team is dedicated to helping you achieve your goals while prioritizing the health and longevity of your trees.
Why Choose DiversiTree Arbor Care?
When it comes to tree and pruning services, DiversiTree Arbor Care stands out from the competition. Here's why you can trust us:
1. Expertise and Experience
With years of experience in the field of arboriculture, our team of certified arborists possesses the necessary knowledge and expertise to handle any tree-related challenge. We stay up-to-date with the latest industry advancements, ensuring that our clients receive the highest quality of service.
2. Professional and Reliable
We take pride in our professionalism and reliability. When you choose DiversiTree Arbor Care, you can expect punctuality, clear communication, and attention to detail throughout the entire process. We value your trust and strive to exceed your expectations in every aspect of our service.
3. Advanced Techniques and Equipment
To deliver exceptional results, we utilize cutting-edge techniques and state-of-the-art equipment. Our commitment to staying at the forefront of the industry allows us to provide efficient, safe, and top-quality tree and pruning services.
4. Customer Satisfaction
DiversiTree Arbor Care is dedicated to ensuring customer satisfaction. We prioritize your needs and requirements, working closely with you to deliver personalized solutions that align with your goals. Your satisfaction is our ultimate goal.
Contact Us for Exceptional Tree and Pruning Services
Experience the superior services offered by DiversiTree Arbor Care today. Whether you require tree pruning, removal, health evaluations, or consulting services, we are here to assist you. Contact our team to schedule a consultation or to learn more about our comprehensive tree care solutions. Trust us to enhance the beauty, health, and safety of your trees.